Friday, May 20, 2016
You think only Austria has festivals? Think again!
http://www.desmoinesregister.com/story/entertainment/dining/2016/05/20/iowa-food-festivals-2016/84464660/
Our bratwurst is the brat best!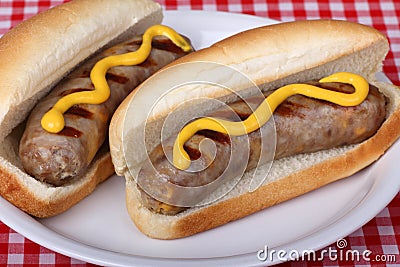 Now This: How the Shutdown affect Washington DC:   https://www.youtube.com/watch?v=d-EzEeMiQI4 Government Workers apply for Unemployment: ...

For Friday, November 28, write a follow up letter of enquiry TO TURN IN. A) Look at the correspondence between FreiLuft Austria GmbH and A...