Friday, June 10, 2016
Feel Good Stories of the Week
http://www.people.com/article/feel-good-stories-of-the-week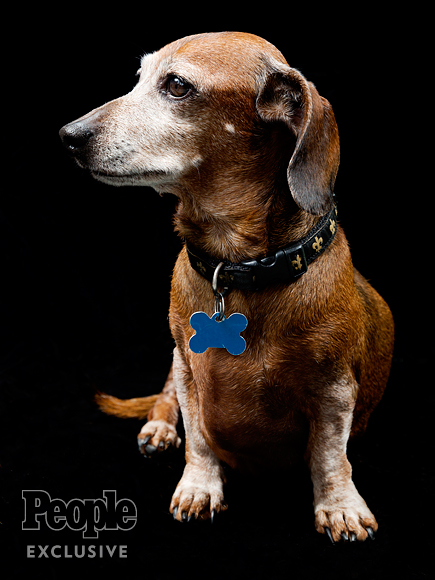 Fat Vincent becomes Skinny Vinnie!
Which one is your favorite? Leave a note in the comments!
I know, I know, this doesn't look like the old Enns Valley English.  Change is good!  The old address will still get you here.  And noth...

We will do two English assessments:  one on the computer and one written (schriftlich).  For the computer part you will need headphones (Kop...

For Friday, November 28, write a follow up letter of enquiry TO TURN IN. A) Look at the correspondence between FreiLuft Austria GmbH and A...